Almost 30!
Last weekend I celebrated an early 30th birthday with family and friends at the Arlington Racetrack. I really didn't want a traditional birthday party, just wanted to experience something fun and new with everyone. It was a crazy weekend because we had to plan it very last minute and the weather was over 100 degrees. Not ideal heat for anyone! But I have some pretty amazing family and friends who braved the heat to picnic by the track with me. Francesco had a blast running around, seeing everyone and watching the horses, so it was a wonderful way to spend our day!
I wanted to share the dress that I wore by Aqua from Bloomingdales. This is one of my all time favorite brands that just does not get enough recognition. I'm linking several styles below. I have this dress in several styles and always grab more when they're on sale. Aqua dresses are high quality, reasonably priced, and wash so easily! No need to iron or steam and the lace doesn't become stiff from washing either. They're typically longer, so perfect appropriate length for any occasion. If you've never heard of this brand, I highly suggest giving them a try. Bloomingdales offers free shipping if you sign up for their rewards (free and easy to do) and they have a good return policy if it doesn't work out.
I was also spoiled by everyone with gifts and had the cutest little Chanel cake made by my girlfriends! And a huge shout out to my sister and best friends for buying me the Christian Louboutin nail polish that I've been dying to try. Can't wait to use it because I've heard so many good things about it! Getting older isn't easy, but I'm so blessed to be surrounded by amazing people!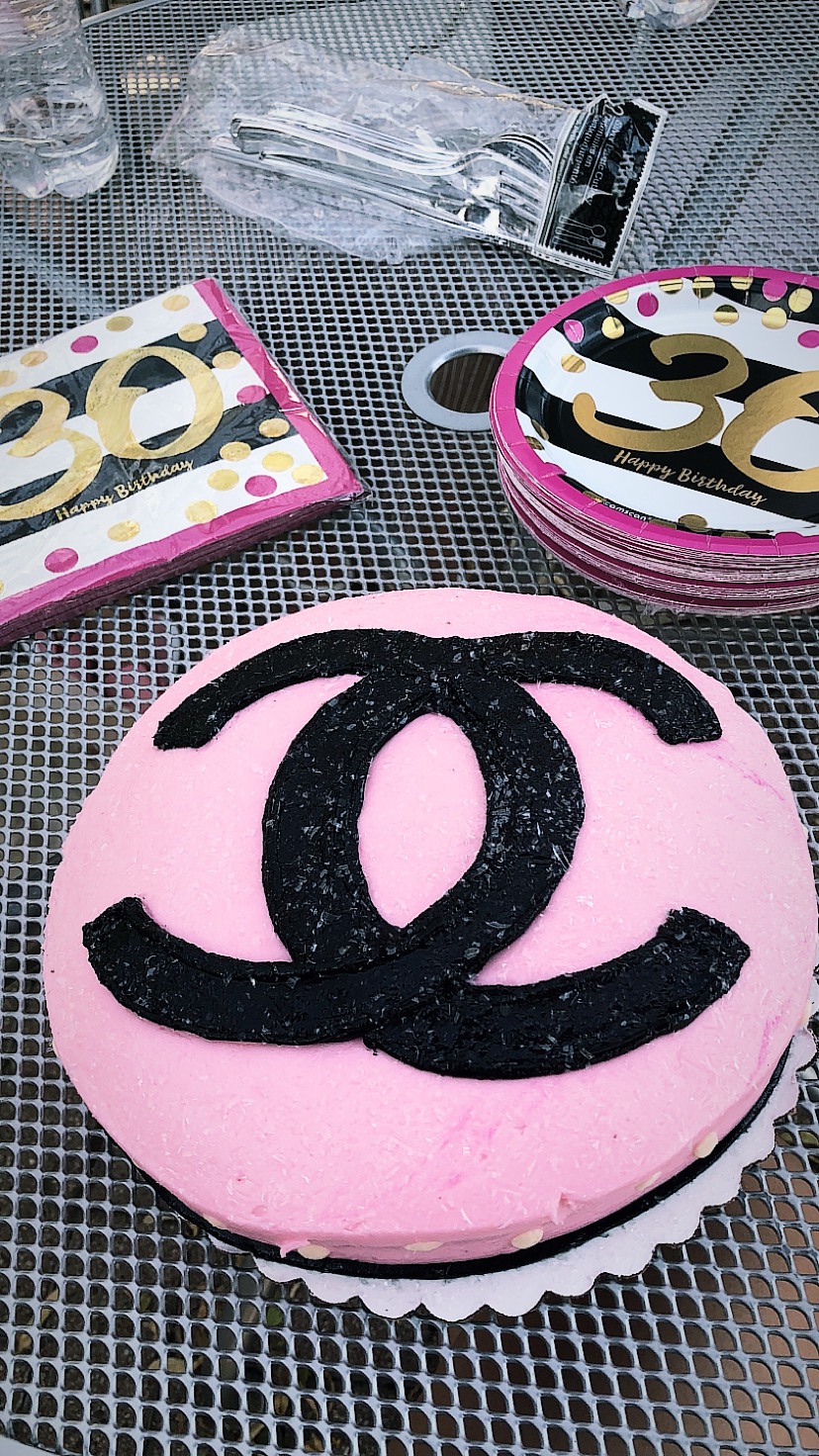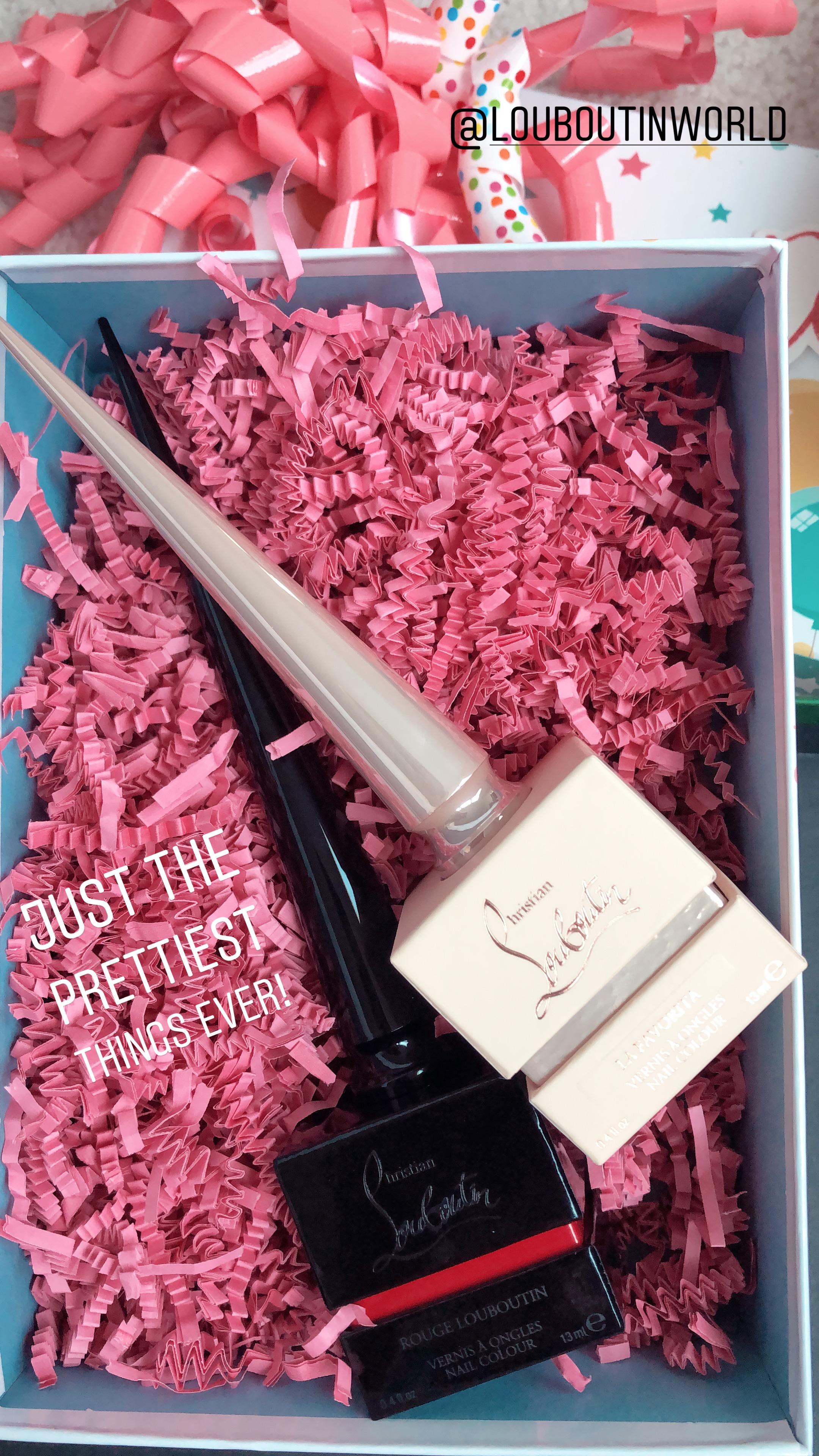 Shop Outfit Details Here: