Our Little Prince Baby Shower
Exactly one year ago we were fortunate enough to be showered with love by family and friends. Everyone told me that time flies, but this is faster than I had imagined! To think we celebrated our shower 1 year ago and that I spent all weekend planning Francesco's 1st birthday party seems crazy! But I figured today was a good day to take a trip down memory lane.
THE THEME
My mom threw the shower for us and kept most of the planning a secret, up until the point where she needed help with invitations and guest list. She showed me her baby blue prince theme and it was absolutely adorable. I looked online and found so many that were royal blue and gold, so we found ours on Etsy and got things custom ordered. I'm sharing a picture below of our invites (and a link below).
 
GAMES & SPECIAL TOUCHES
We also wanted to do a book request and a diaper raffle so I made little cards to add to each invite. BEST thing I ever did. The diapers we received lasted us SO long. We pretty much did not have to buy any newborn or size 1 diapers, and had been given sizes for the future as well. And since the nursery has a bookcase, I really wanted it to be filled with books from loved ones. I'm a terrible reader, so my intentions were to change that for Francesco; we try to read to him often (although it gets difficult now that he finds it fun to turn the pages and shut the book on my hand).
We didn't really play games, but to make it fun for our guests, we had them guess the size of my belly when they walked in for a prize. We made two gift boxes- one for the diaper raffle and another for the belly guess. I still remember my grandma's face when she won the raffle, it was such a special day for all of us- but I think even more so for her.
 
DECOR
My mother-in-law made the most gorgeous diaper cake centerpieces for each table. They were a lot of work for her but turned out so beautiful (sharing a pic below)! And again, those diapers came in handy! You can buy diaper cakes online if you (like me) are not crafty. There are a ton that fit any theme.
My mom also did a candy table with all baby blue/silver/white candy, with the cutest sign to let people bring a little something home. Finding colored candy was not easy for her but it was my favorite part of the room. She also used clothespins to hang a onesie that says "If the crown fits" and little socks. The little touches were so special.
Also, since we did a buffet style brunch, we decided not to do a traditional cake. Instead, my friends at Chicago Pastry made gorgeous blue frosted sugar cookies, and individually wrapped them for our guests to bring home. If you live nearby, go check out their bakery; the cookies were huge and looked so pretty on display.
The other gift that guests got were martini glasses with bath salts and a loofa in them. Garnished with a crown for the "olive" and a sign that said "from Antonella's shower to yours". All made by my mom! Seriously the cutest things ever!
 
THE DAY
Being 100% Italian, the shower was a huge family affair, even with it being girls only! When you are that pregnant and have so many people to talk to, it makes for quite an eventful day. But to celebrate with all of our family and friends was beyond special. I will forever remember it as one of the happiest days for us and am so appreciative of everyone's generosity.
Also, my outfit was by Tart Maternity. I highly recommend their dresses. Even though they are pricey, you can find them on sale! They have my exact dress in a different pattern, and my exact dress pattern in a different dress. See the link below for options.
And that's a recap of our baby shower- I know it's a little jumbled but there was so much to share. If I forgot anything, feel free to ask about any other details!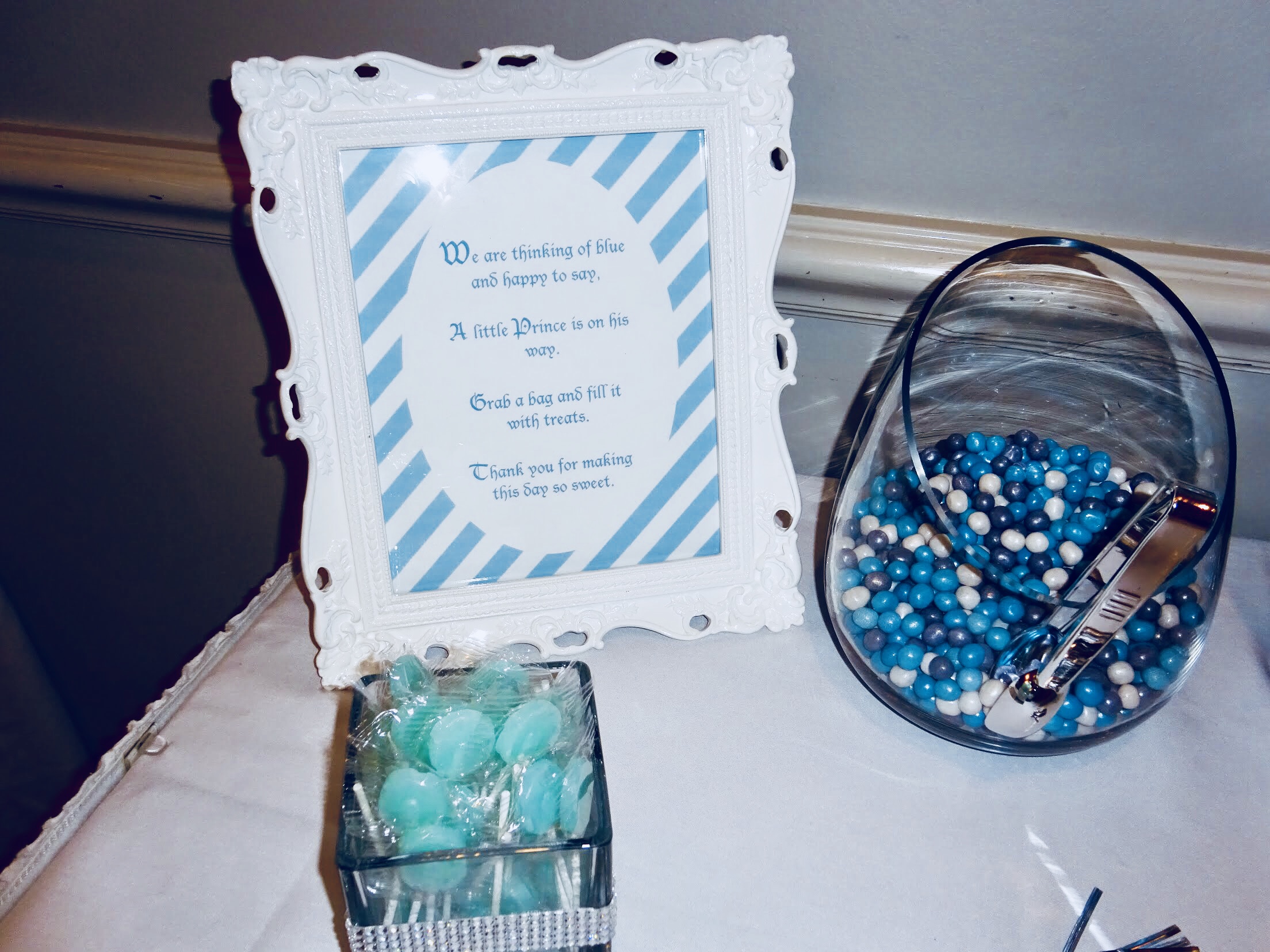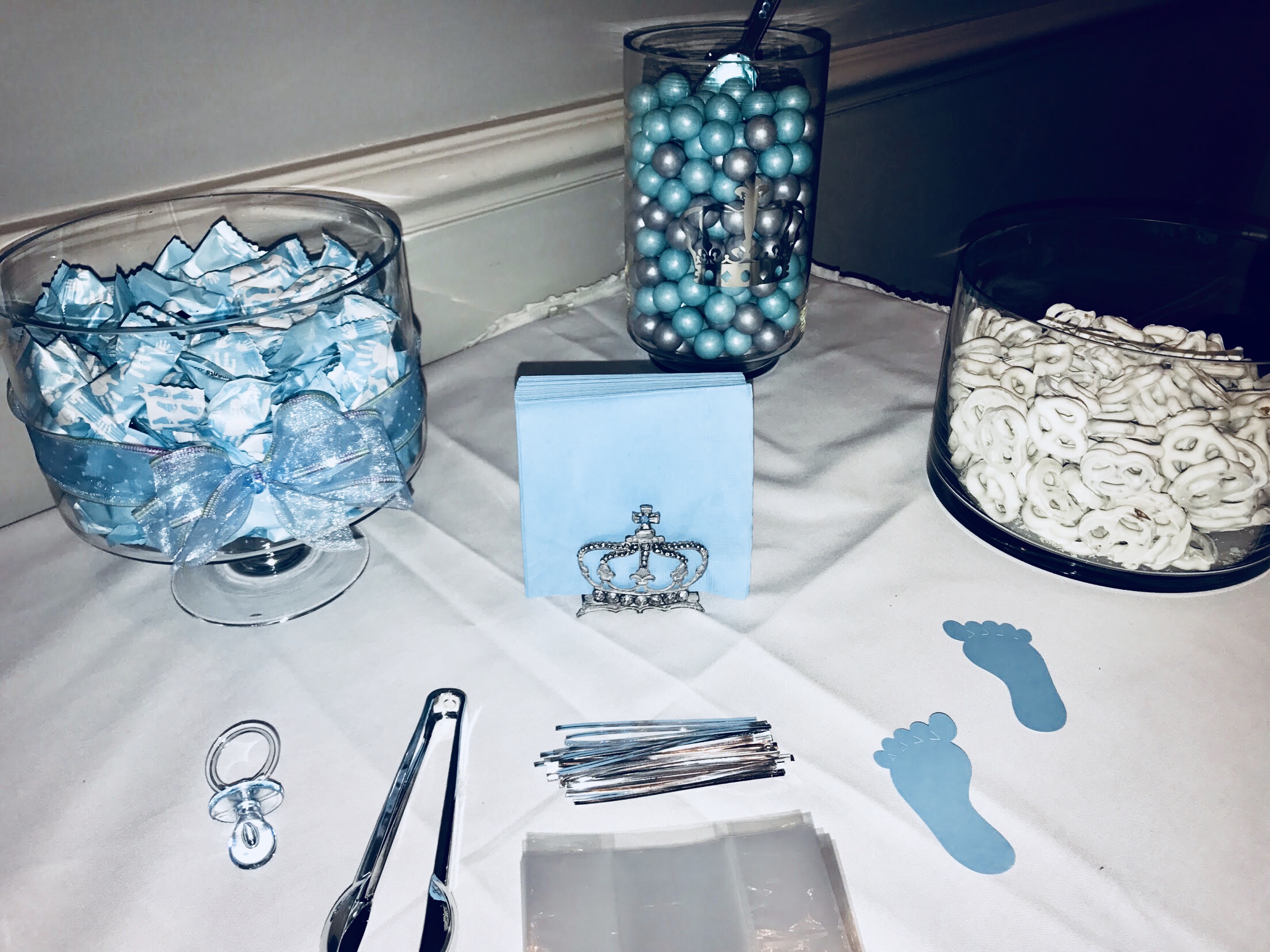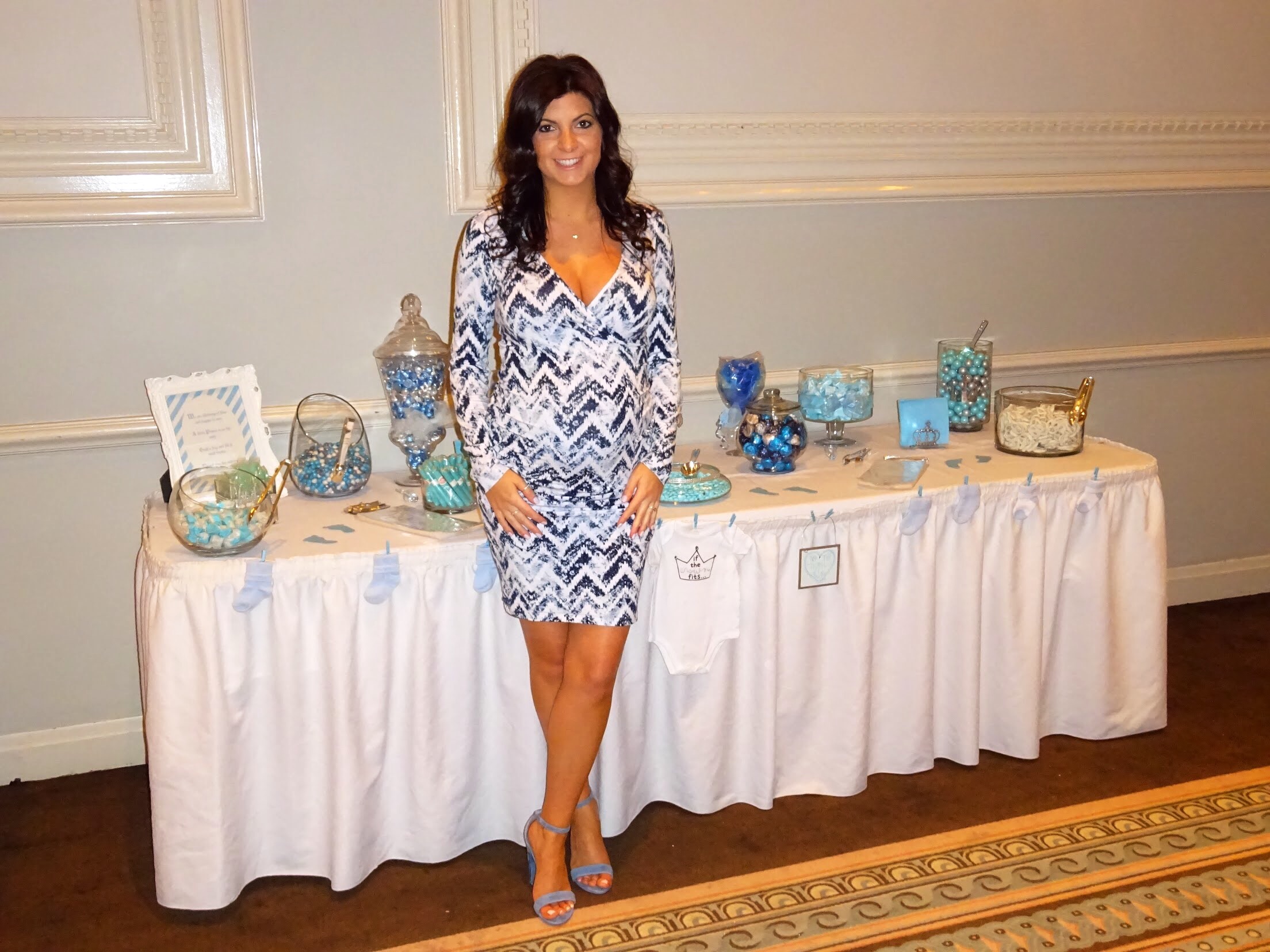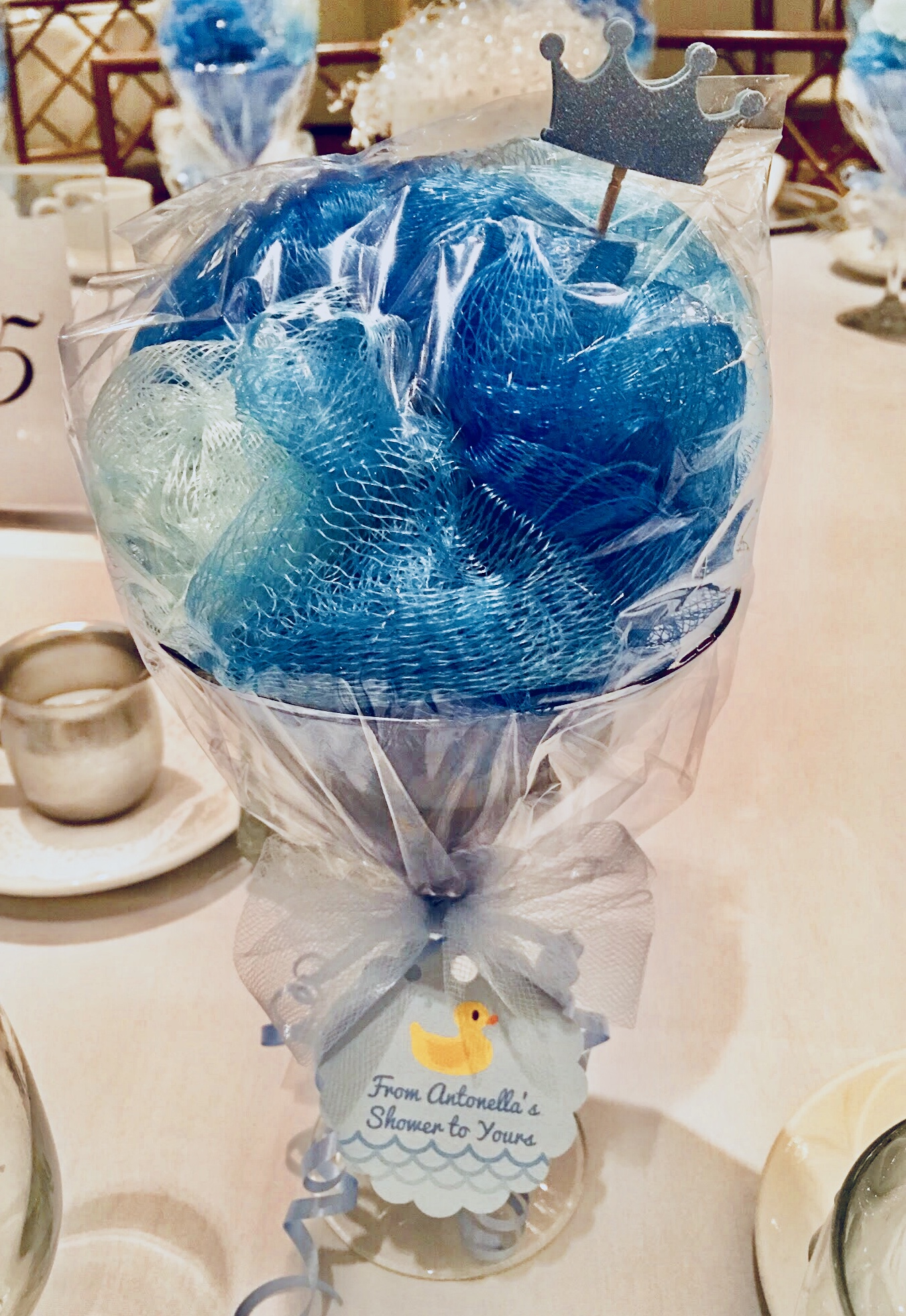 Invites: http://shopstyle.it/l/v2U9